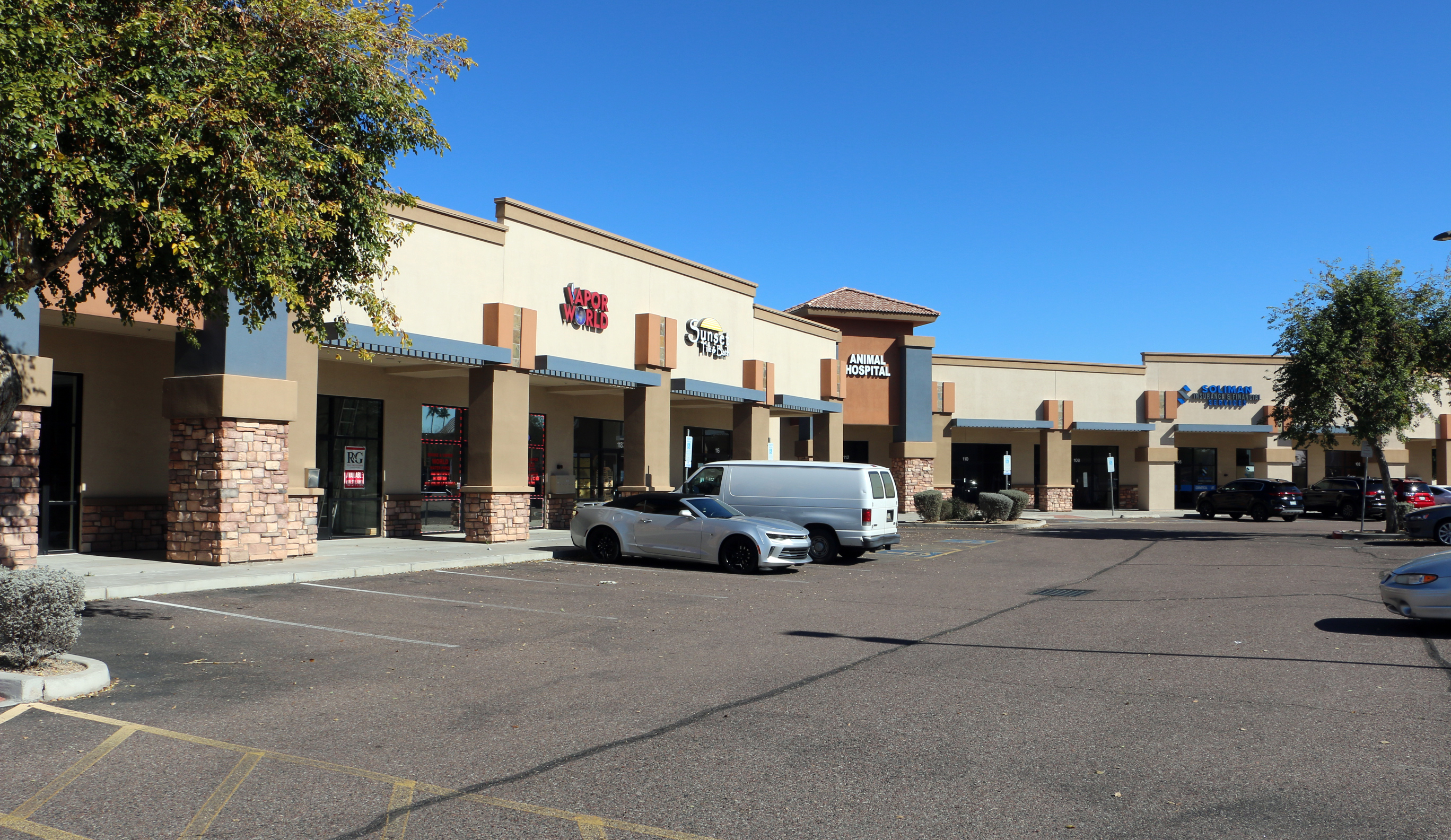 The sale of Arrowhead Vistas Shopping Center, a 16,475 square foot shopping center built in 2007 was recently recorded. The location of the property is 17155 N. 51st Avenue, just north of Bell Road in Glendale, Arizona. The property sold to $140 per square foot. The building was 86% occupied at closing.
Mark Rein and Jim Edwards of Rein & Grossoehme represented the seller. Mark Rein specializes in the sale of shopping centers and has sold 102 such properties over the years.
Rein & Grossoehme specializes in the sale of investment properties and retail, office and industrial leasing.
Related Posts